Advanced Fashion Draping Series with Jody Sims - NOVEMBER 2019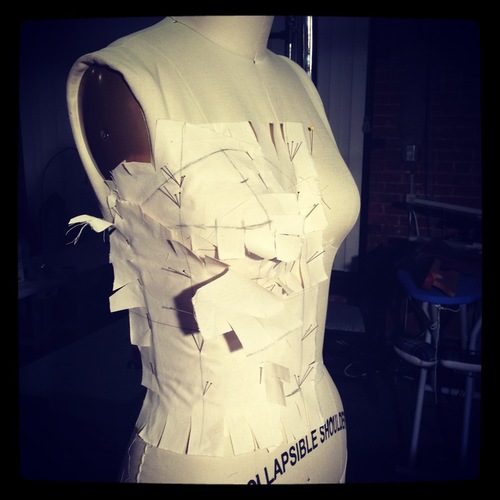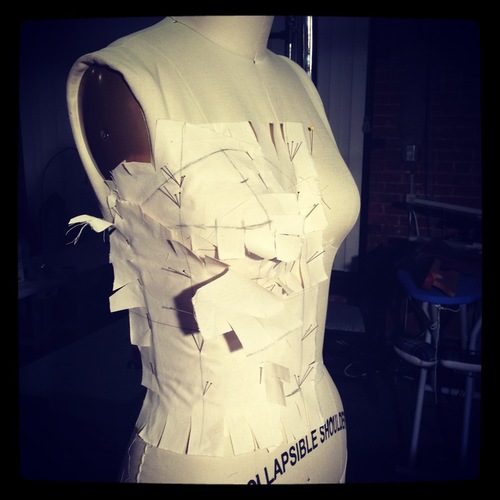 Advanced Fashion Draping Series with Jody Sims - NOVEMBER 2019
WILL RETURN IN NOVEMBER!
In the Advanced Fashion Draping Series, students will be challenged to design a garment, and, will come in and learn to drape that design from sketch to sewn muslin(mockup). Intro to Fashion Draping Series is a pre-requisite, or, approval from the instructor. Dress forms and basic supplies are provided, however, the student will need to provide or purchase their own muslin fabric.
*Please read carefully the TERMS AND CONDITIONS section of the website.