Bespoke Tailoring Methods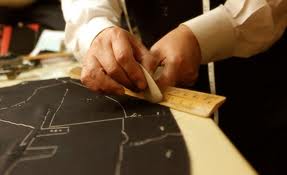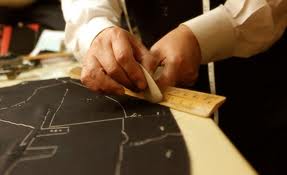 Bespoke Tailoring Methods
In this 4 session class, you will learn traditional bespoke tailoring methods and construction - imparting you with all the knowledge, skills, and samples necessary to construct your own tailored jacket. There will be weekly "homework." This four session class must be completed consecutively, and some sewing/construction knowledge is necessary.
*Materials required for samples included in class fee.
*Please read carefully the TERMS AND CONDITIONS section of the website.