Industrial Patternmaking Series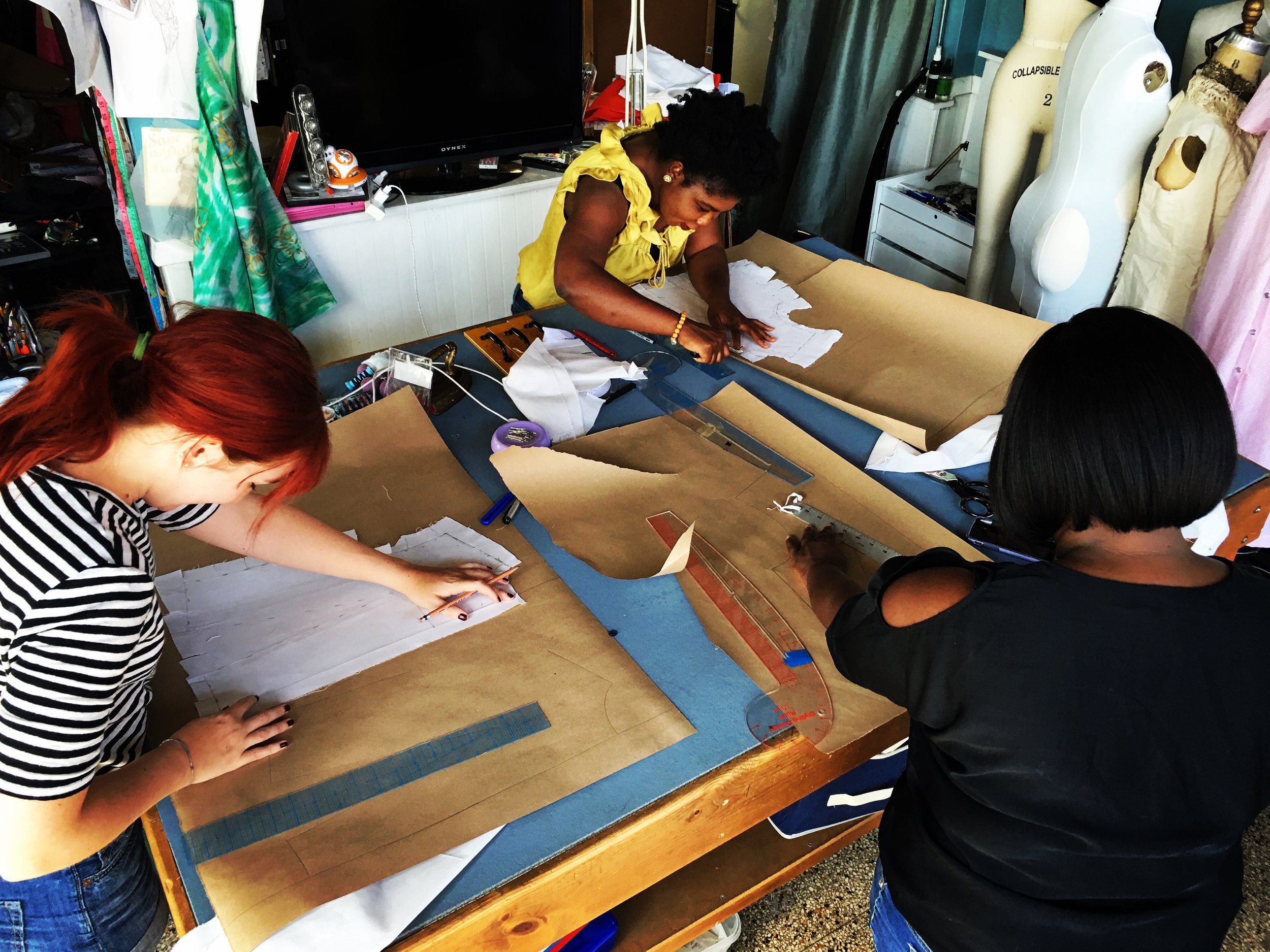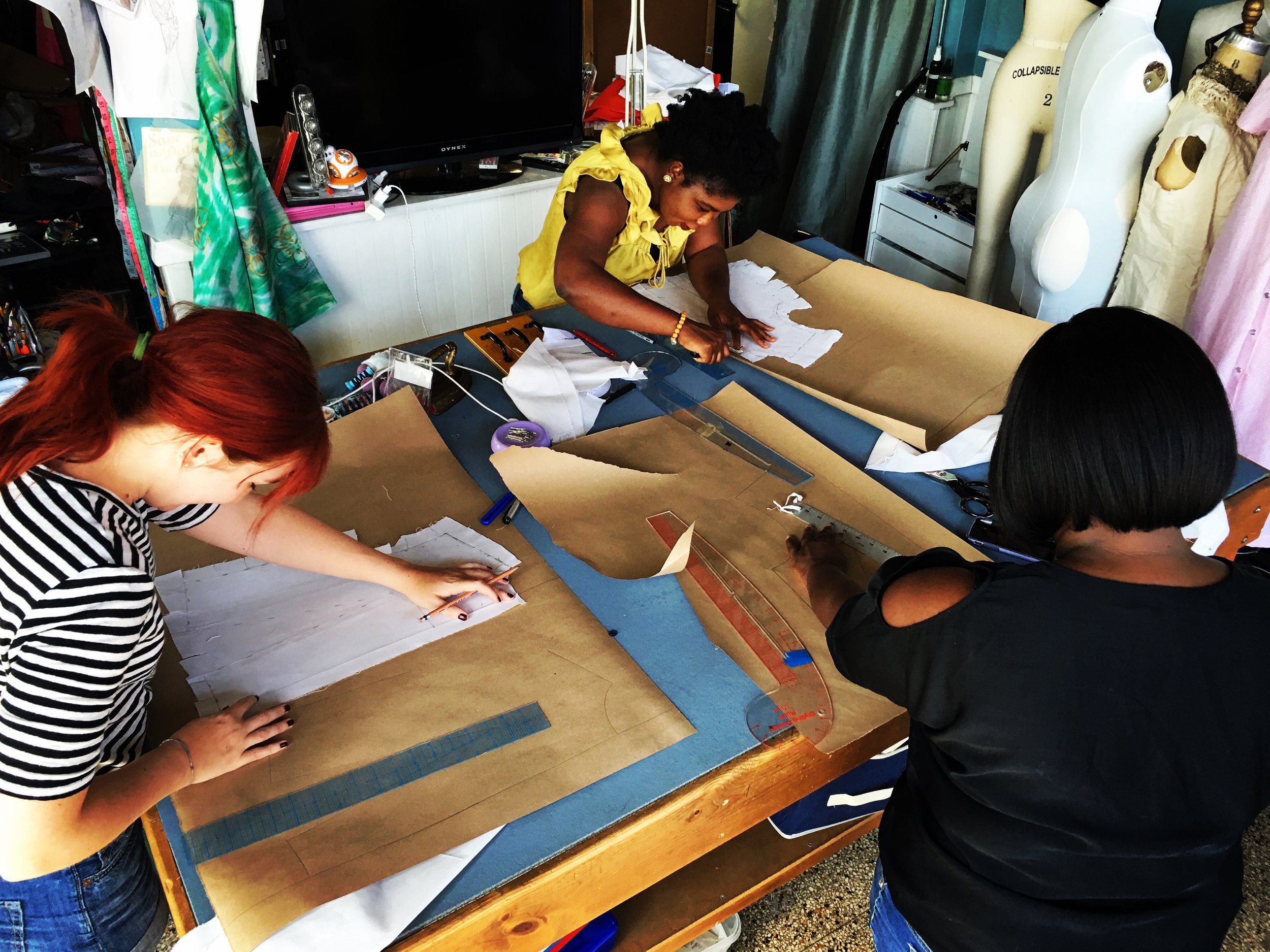 Industrial Patternmaking Series
If interested in this class - please email the studio. Otherwise, we are planning a return to the schedule in MAY!!!
PREREQUISITE FOR THIS CLASS is AT LEAST the Advanced Sewing Series, preferably Draping or Personal Patternmaking - unless prior approval from Michael or instructor.
In this four session series, you will begin to learn dart and pattern manipulation with supplied bodice and skirt blocks, and actually construct one of your manipulated patterns. These are the principles necessary to build your foundation for advanced patternmaking. Some sewing/construction skills will prove useful for this class.
Fee includes all materials.
*There are no prerequisites, but some construction knowledge will prove useful!